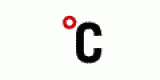 EV100 Corporate Engagement Manager
The Climate Group is looking to recruit a Corporate Engagement Manager to drive the ongoing expansion of our corporate leadership initiative on electro-mobility. EV100 provides a global platform for businesses committed to driving the ...
England (London & Greater),

UK

Expires

in 0 Day/s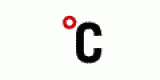 Under2 Senior Project Officer
The Climate Group is seeking a motivated and bright individual with excellent research, writing, and organizational skills to support the implementation of one of our flagship policy projects, the Industry Transition Platform. You will be working ...
England (London & Greater),

UK

Expires

in 6 Day/s