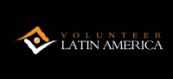 Research Assistants for Leatherback Turtle Program
This project is seeking research assistants to help collect information about the endangered leatherback turtle. Research assistants will be trained in sea turtle monitoring techniques and get involved in a range of activities such as nest ...
Costa Rica,

America South

Expires

in 43 Day/s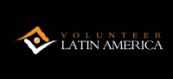 Volunteer at Dive Centre
This certified PADI dive centre is looking for volunteers to help out with a diverse range of activities such as ordering food for diving trips and welcoming clients after a dive and cleaning their equipment. Volunteers generally work 5 days a week ...
Expires

in 27 Day/s