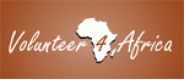 Straw Bale Construction & Farm Work
This remote and off-grid farm is looking for short-term help building with straw bales and general construction work. Volunteers also help with farm duties such as repairing fencing and gardening. Couples and friends travelling together are very ...
Expires

in 221 Day/s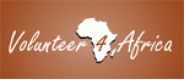 Conservation Volunteering in Tropical Nature Peserve
This is an exceptional opportunity for young graduates wishing to pursue a career in conservation and conservation-minded individuals to volunteer in a pristine tropical nature reserve. Volunteers assist with all aspects of the work on the island ...
Expires

in 222 Day/s