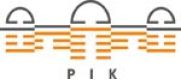 5 Vacancies in the Research Domain "Climate Impacts & Vulnerabilities"
We are seeking to fill 5 junior (PhD candidates), 1 senior, and 1 scientific administrator position. Positions will contribute to the development of a Global Climate Impact and Adaptation Information System embedded in a project to be carried out in ...
Expired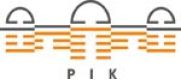 Land surface / carbon cycle modeller (ref. wcr/01, initially 3 years)
We are seeking to fill four senior positions to support the development of our next generation of Earth system models, one senior position for the further development of a global land use change model, and two PhD student positions to work on ...
Expired