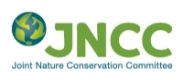 Environmental Data Specialist (Peterborough or Aberdeen)
Permanent / £27,946
Under current circumstances we can be flexible around remote working options until such time that we are able to return to office locations. The successful candidate would then be expected to be able to work from one of these locations for the ...
England (East Anglia),

UK

Expires

in 0 Day/s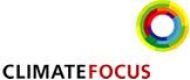 Trainee
We are looking for a trainee to support our team with projects for clients in the private and public sector, as well as civil society. Our projects include developing carbon offsetting strategies, designing mitigation projects in ...
Expires

in 9 Day/s