Status: Fixed Term for 3.5 years
Salary: £28,560 per annum
Location: Edinburgh (due to coronavirus-related restrictions, home working will be required until office can be re-opened)
Closing date: 12 noon, 16 November 2020
For over 50 years, the Scottish Wildlife Trust has worked with its members, partners and supporters in pursuit of its vision of healthy, resilient ecosystems across Scotland's land and seas. The Trust successfully champions the cause of wildlife through policy and campaigning work, demonstrates best practice through practical conservation and innovative partnerships, and inspires people to take positive action through its education and engagement activities. The Trust manages a network of 119 wildlife reserves across Scotland and is a member of the UK-wide Wildlife Trusts movement.
We are currently looking for an experienced and strategic Policy Advisor to help support the Trusts work to ensure that nature-based solutions (NBS) are delivered to the scale needed to address the biodiversity and climate emergencies in Scotland. This includes representing the Trust at external events and furthering NBSto climate change alongside decarbonisation in the policy agenda over the next 3.5 years, including before and after COP26.
You will lead the Trust's NBS work helping to leverage this into greater support for nature restoration and climate action. You will help develop detailed positions around all aspects of nature based solutions, to enable the Trust to contribute to and influence the policy landscape, helping bridge policy silos and make a compelling case for nature restoration in Scotland.
You will produce external briefings, papers and reports to advocate our policy positions, and will develop proposals for a place-based approach to recognising, designing, and implementing natural solutions in urban, rural, or coastal communities. As an expert in this field, you will respond to relevant consultations, comment on emerging frameworks and provide evidence to support the adoption of the principles of NBS. You will also generate media content and other communications materials as required.
The successful candidate will be educated to degree level (or equivalent) in one of the following: conservation, land management, ecology, agriculture or a related discipline. You must have previous experience working in a policy environment, ideally in Scotland, and as such will be familiar with legislative and policy-making processes.
Candidates should have good knowledge of ecology and landscape-scale conservation, the Scottish Political environment and policy landscape, environmental legislation, land management, current funding mechanisms, agricultural support and the key threats to Scotland's environment. Experience in one or more of writing briefings, consultation responses and written evidence is essential.
This is a new post, funded for three and a half years on a full-time basis.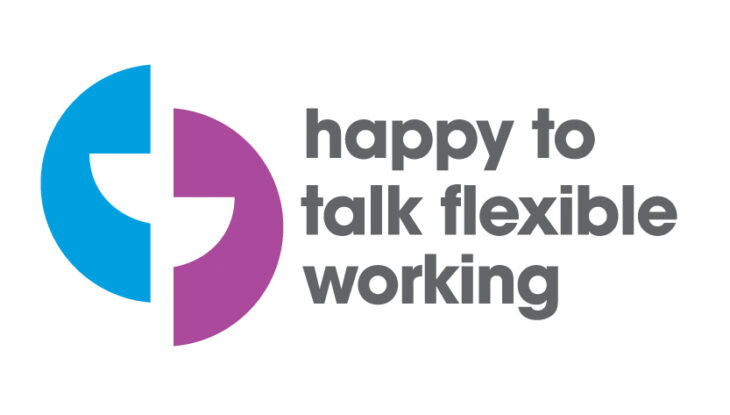 Download full role description
To apply, please click here